FUNAI has a lineup of print engines that can meet the diverse needs of the customer's print business.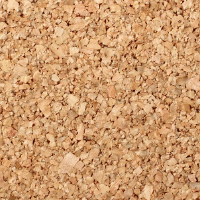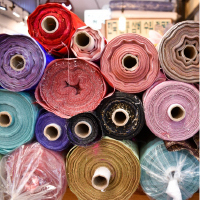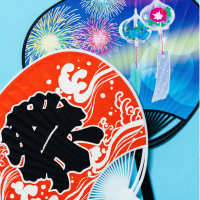 With the expansion of printing needs, target objects, materials and shapes are increasing so a print engine that can accommodate all these requirements is needed. FUNAI has a variety of engines that suit the purposes and applications of our customers. Since the in-house development of an engine takes a long time and requires huge development cost, FUNAI's engine contributes to the expansion of customers' print business by enabling effective customization to the customers' requirements.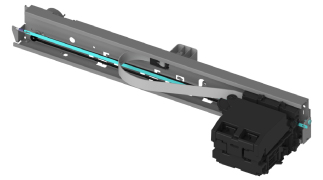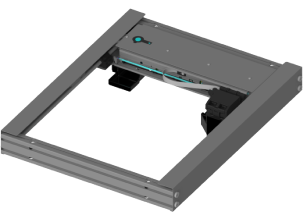 When using FUNAI's engine, we can provide not only the engine but also dye and pigment ink and cartridges. We meet all the printing needs of our customers.